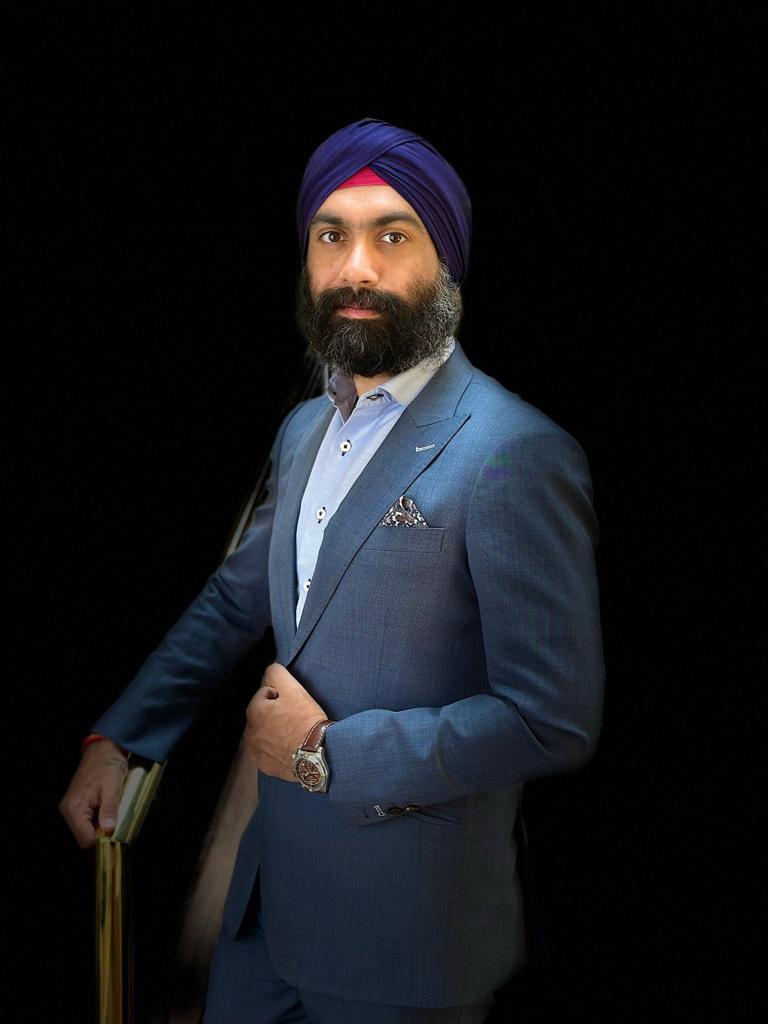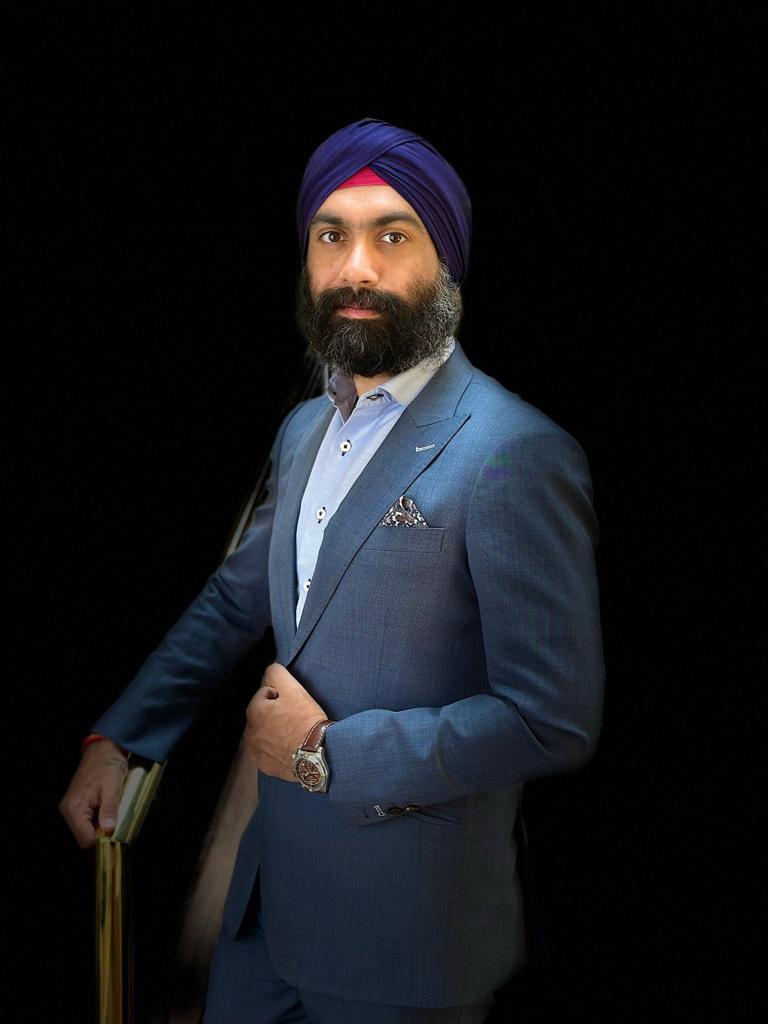 Lord's Tailor is located in Asoke, Bangkok and is one of the most frequently reccomended.
What has started as a small family business in the popular Thai tourist city of Pattaya in the 1972, is now as an exclusive tailor business in Bangkok satisfying the desire of businessmen all over the world to look unquestionably elegant.
The man who lays the basis for this story of success is me, Anan Narang. In 2002, I joined my father's business, with the vision of delivering great skills of workmanship of my team to clients worldwide.
Fortunately, I have been successful in establishing highest customer satisfaction and quality standards. My passion to outfit my clients with clothes that truly match their taste and fits into their business environment is the reason that motivate me to continue my growth. Majority of my clients are from Europe, UK, Australia and New Zealand and I continue to look for connection in new markets and maintain being a recommended tailor in Bangkok.
For me, my team of tailors are the unsung heroes and backbone of my company. I treat them as family who enjoy comparatively better labor conditions. This enables the company to live a very effective working atmosphere and leverages its level of quality output. A strong, responsible-minded and encouraged team is more important to me than offering tailor-made business clothing for low price and low quality.
Striving for fruitful and sustainable business partnerships on a worldwide scale I encourage everyone to embrace my following way of thinking: "Not a stranger but a friend you haven't met."
We accept the following payment methods: